Qualifications
Qualifications
Qualification Code Qualification Title
SIT20116
Certificate II in Tourism
SIT20316
Certificate II in Hospitality
SIT20416
Certificate II in Kitchen Operations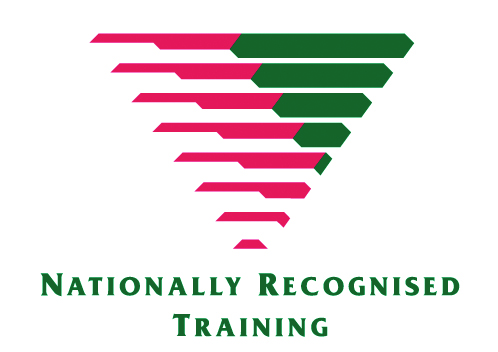 SIT30116
Certificate III in Tourism
SIT30616
Certificate III in Hospitality
SIT50416
Diploma of Hospitality Management
Units of Competency
Unit Code Unit Title
SITHFAB002
Provide Responsible Service of Alcohol
SITHGAM001
Provide Responsible Gambling Services
Short Courses – Industry Skills Training
Café Course
Restaurant Course
Bar Course
Smartskill is a Registered Training Organisation (RTO) and is approved to deliver the qualifications listed above. For further information visit the National Register on Vocational Education and Training (VET) in Australia at
training.gov.au/Organisation/Details/5710
.
Our Delivery Mission
Smartskill aims to deliver high quality, innovative and engaging training that is relevant to learners, employers and industry.
Our commitment to continuous improvement means we are constantly developing and improving new resources, processes and facilitation methods to remain ahead in technology and industry standards.
Smartskill offers a range of training products and services which are specifically structured to meet industry requirements and employer's needs We strive to provide our graduates with an extra edge in the competitive employment market, because our graduates are multi-skilled professionals who are confident and competent in the industry chosen.